Why Choose Us?
See Why Patients Choose Hearing and Brain Centers
If you are searching for hearing loss or tinnitus treatment from a team of doctors and specialists who strive to be the area's best, then you're in the right place. Choosing a new audiologist for you or a loved one can be challenging, especially when you're specifically looking for one with extensive experience who provides top-notch care and cutting-edge treatment technology. At Hearing and Brain Centers, our team knows what it takes to provide all this and more. We offer personalized care with lasting results and quality you won't find anywhere else. That's why we offer a 100% Satisfaction Guarantee! Below are just some of the reasons why people choose the Hearing and Brain Centers in Worcester, MA.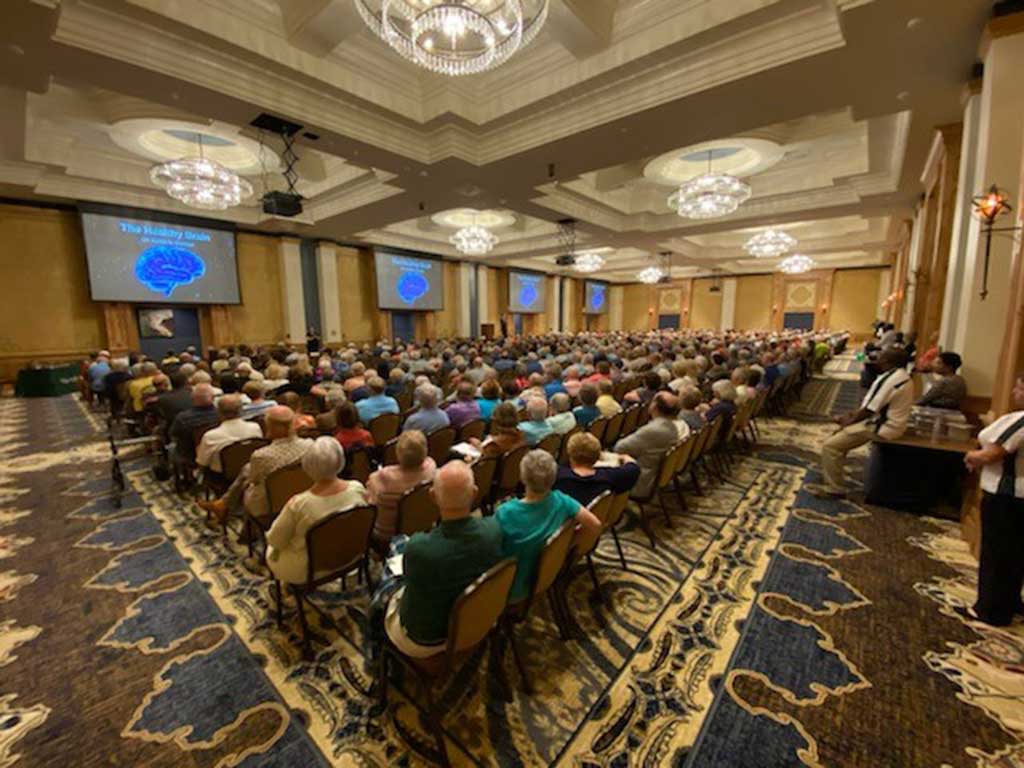 Experience You Can Trust
Choosing an audiologist with experience is essential when it comes to achieving optimal hearing clarity and tinnitus reduction. The ability to provide efficient and comfortable care improves with practice — an experienced doctor has performed various treatments, which means that they have likely seen a case similar to yours.
Our Hearing and Brain Centers team has over 27,000 satisfied community members. In addition, Dr. Darrow's education from Harvard Medical and M.I.T. is in neuroscience, meaning he has a deep level of understanding of how the ear and brain work together. This includes knowledge, clinical skills, and judgment for developing a treatment plan to restore your ability to hear in noise or reduce unwanted tinnitus.
Our outstanding team is also committed to professional improvement and constantly seeks new technology and knowledge in the field of hearing health care. You can expect nothing less than 5-star care from America's Highest-Rated Hearing Health Care offices.
To benefit from our extensive experience, schedule your loved one's Complimentary Treatment Consultation today by calling (508) 753-8155 to reach our office. To use our convenient online appointment request form, click here.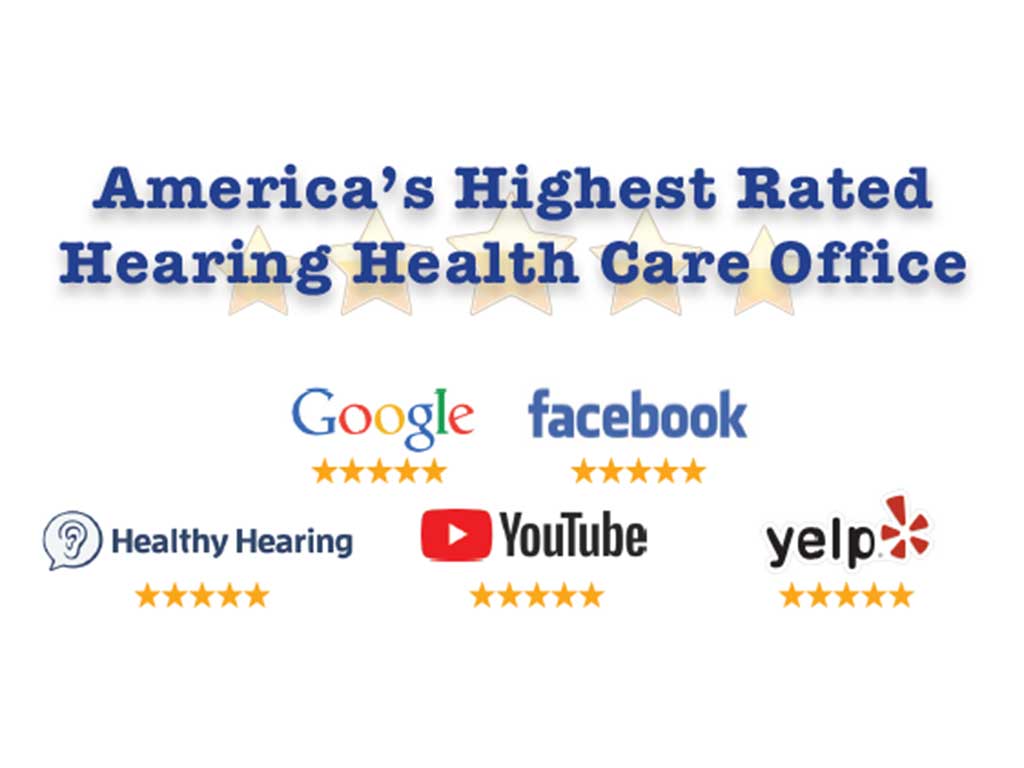 ---
Neuroscientist Approved
Dr. Darrow is the author of two Amazon.com best-selling patient books, Stop Living in Isolation and Don't Let Them Live Without Hearing. His offices have been honored four times by Inc. 500 | 5000 for building one of the fastest-growing audiology specialty practices in North America. He was also awarded the Top-50 Health Care Companies in America, and his scientific research has been cited over 950 times.
Dr. Darrow is the only private practice audiologist in America to hold a Ph.D. from a joint Harvard Medical and M.I.T. program, focused on Speech and Hearing Bioscience and Technology. As a research associate at the Eaton Peabody Lab at the Massachusetts Eye and Ear Infirmary, Dr. Darrow contributed to the development of next-generation auditory prostheses. His most recent contribution to patient access and affordability was advocating nationwide for a low monthly subscription option for the medical treatment of hearing loss and tinnitus.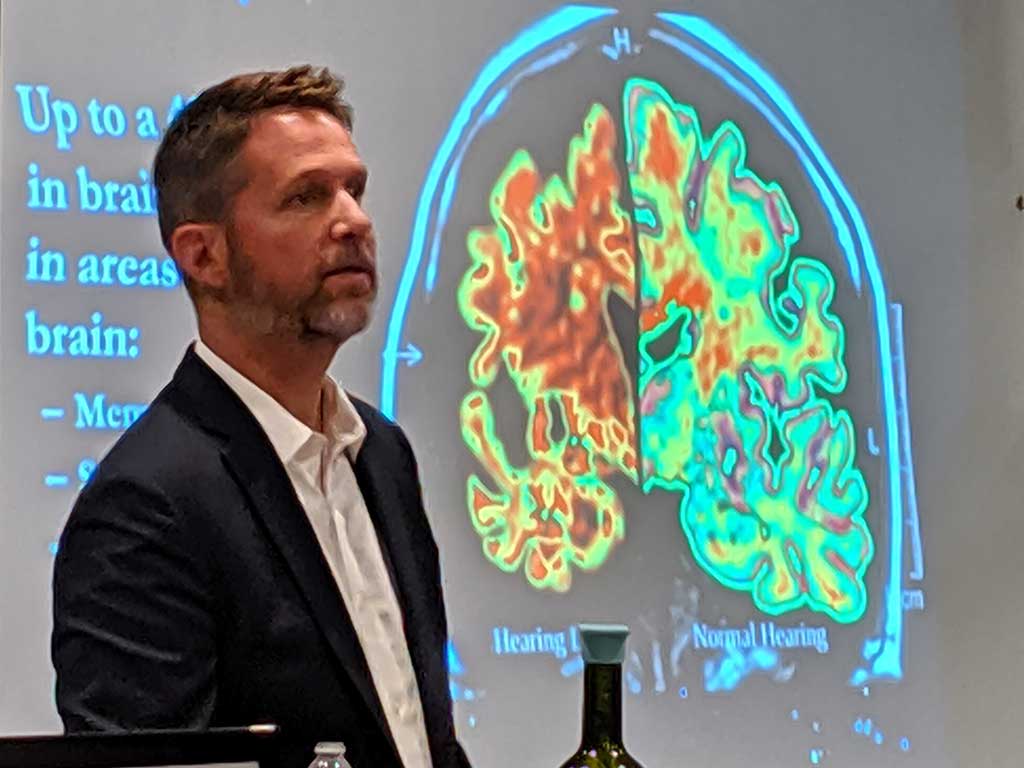 ---
Advanced Treatment Technology
A truly committed audiology practice strives to stay current with the latest technologies and treatments to benefit its patients. We are proud to be on the cutting edge of treatment technology and offer the following options:
Speech in noise testing
Computerized Cognitive Screening
Audioscan Verifit2 Real-Ear Measurements
NeuroTechnology™
BrainHQ Brain Training Program
Learn more about our advanced technology at your initial consultation.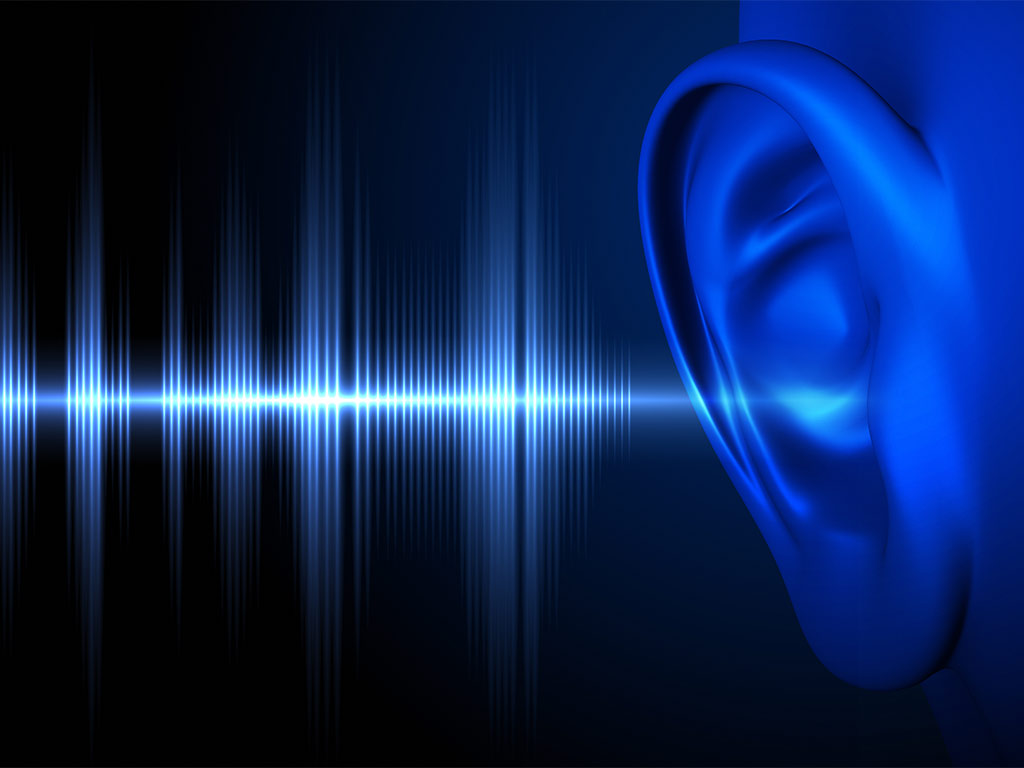 ---
Affordable for Every Patient
At Hearing and Brain Centers of America, we have a saying, "Never Let a Treatment Decision Become a Financial Decision."
We are pleased to offer a financial program that ensures that our team of doctors and specialists will never have to turn a patient down for the treatment they need.
Benefits of Subscription-Based Hearing Healthcare:
Avoid the Large Upfront Cost of Traditional Hearing Aids
Low Monthly Subscription Plans for the Medical Treatment of Hearing Loss & Tinnitus
All-Inclusive Coverage for Your Hearing & Tinnitus Treatment Needs
Price Lock Guarantee So Your Treatment Costs Won't Increase Over Time
No Patient Is Denied the Care They Need Due to Bad Credit/No Credit
In addition, we also work closely with the non-profit organization, Sound of Life Foundation, for those who cannot afford our low monthly plans.
---
Same-Day Treatments
Patients often wait up to seven years before taking the first step toward treating their hearing loss and/or tinnitus. At the Hearing and Brain Centers in Worcester, MA, you'll be able to start your treatment on day one!
Thanks to Dr. Darrow's transparent writings and presentations on the medical treatment of hearing and tinnitus, you'll have the opportunity to be properly educated before your appointment. This means you'll be able to leave our office hearing better on day one, and quickly be back to the confident and independent you!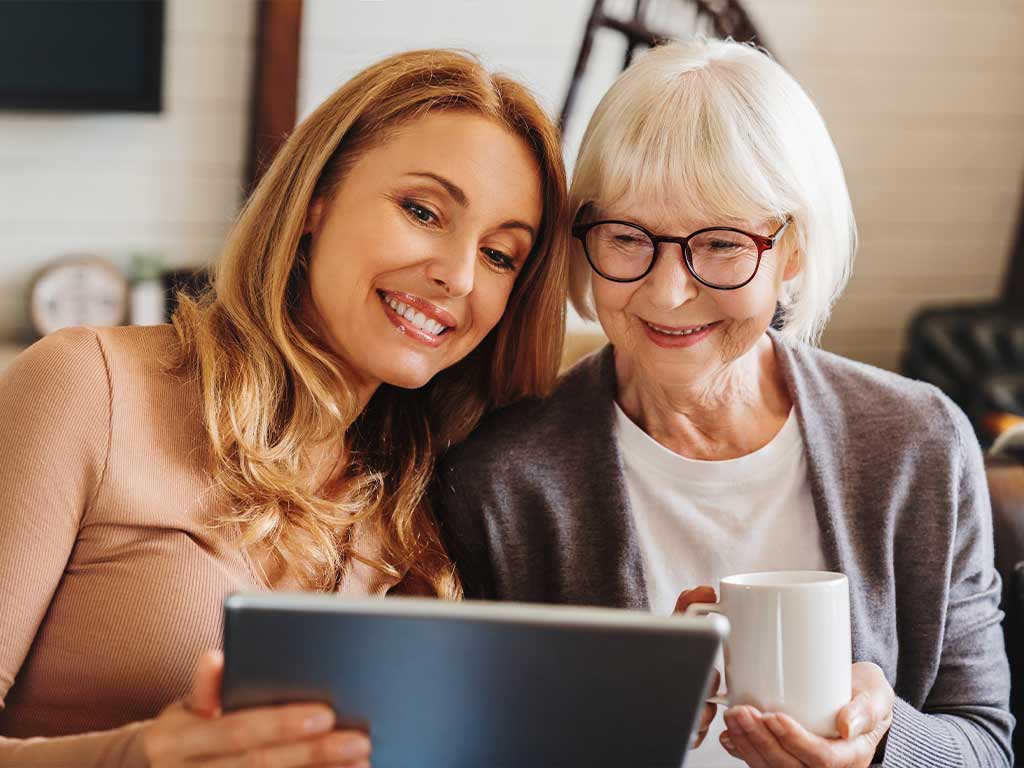 ---
Your Satisfaction Is Guaranteed
Searching for proper hearing health care requires time and energy and it's important that your doctor gives you the high-quality treatment that satisfies your needs. This means standing behind their work, supporting you throughout treatment, and always addressing your concerns and questions.
At Hearing and Brain Centers, we're so confident that you'll love your experience with us, we offer a Lifetime Satisfaction Guarantee on all our treatments. If you aren't happy with the treatment you are receiving at any time, please bring it up to our doctor or our staff and we will do what it takes to make it right. This is just another reason why people choose Hearing and Brain Centers in Worcester, MA.
To experience our guarantee-backed care, schedule your Complimentary Consultation today by calling (508) 753-8155 to reach our office. To use our convenient online appointment request form, click here.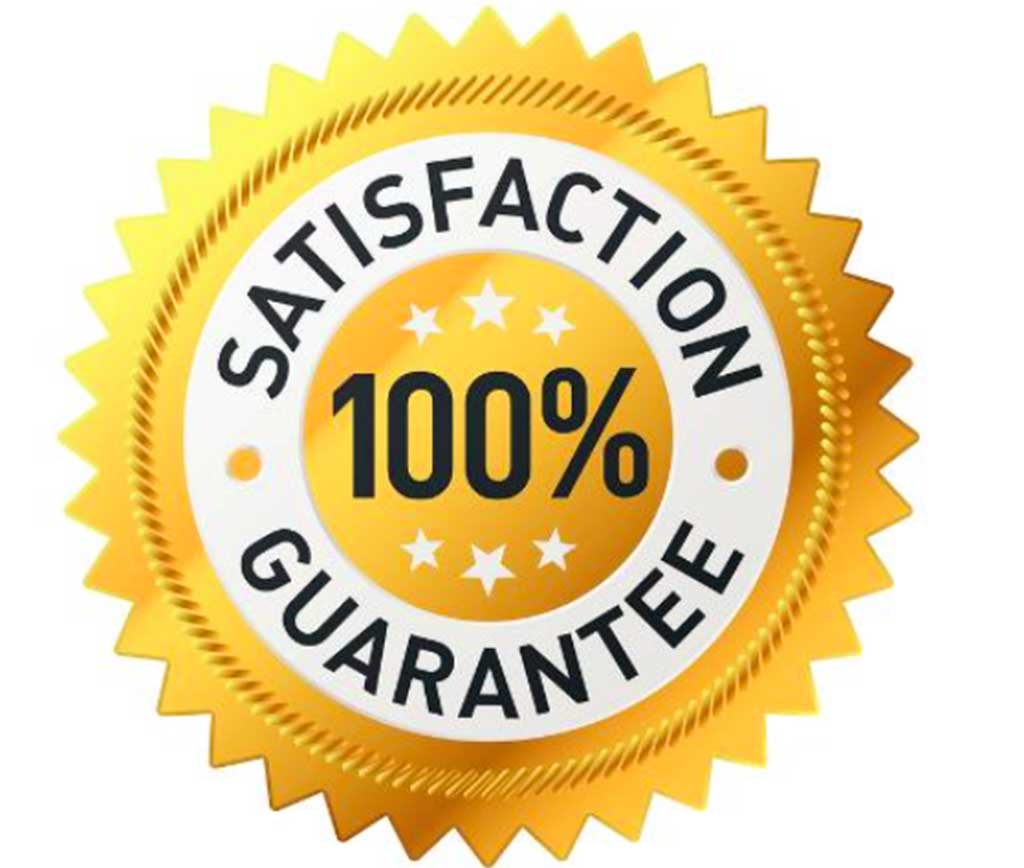 ---