Our Philosophy
Dr. Darrow's Philosophy
Our goal is to provide our patients with the highest quality, scientifically proven, hearing loss and tinnitus treatment at a reasonable monthly fee while maximizing patient convenience, comfort, and outcomes.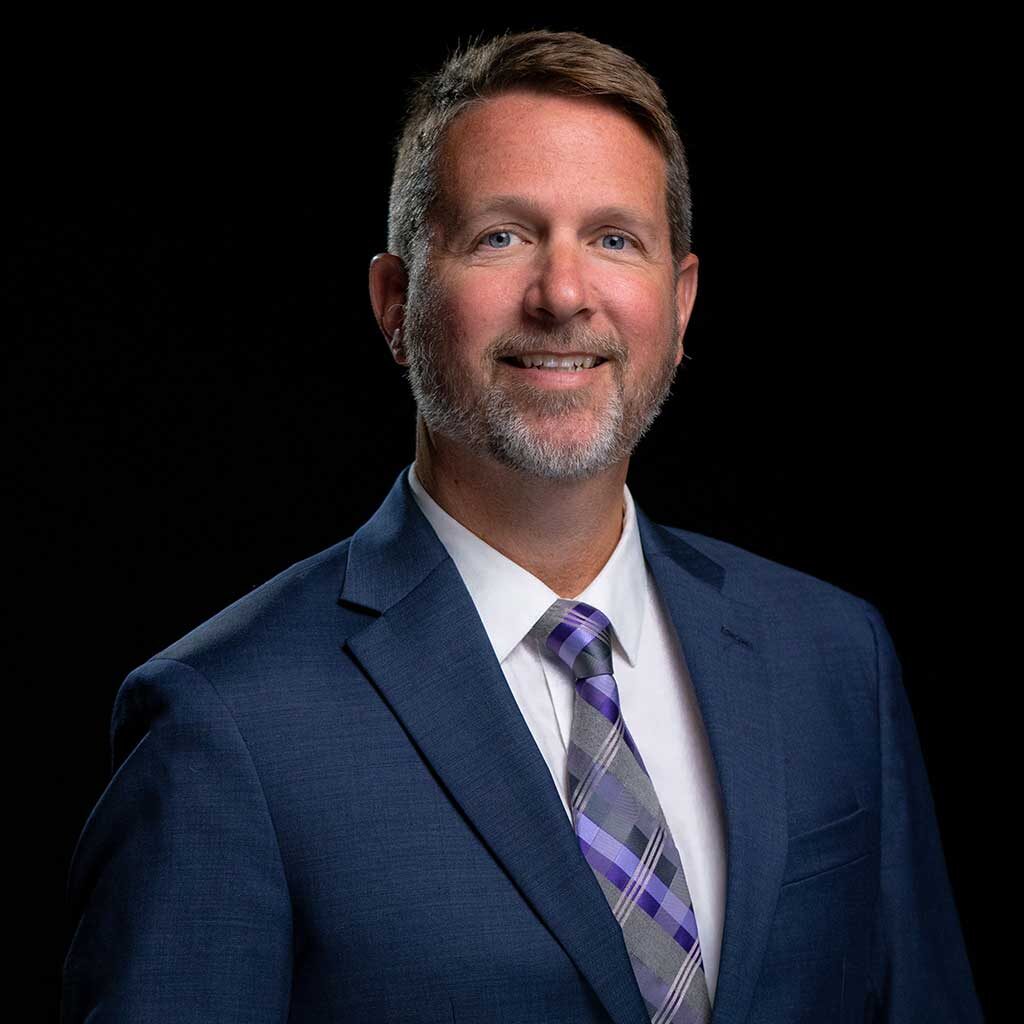 Hearing and Brain Centers is committed to careful consultation, evaluation, diagnosis, and treatment. We use the most advanced diagnostics and digital technologies as well as the latest in neuroscience to analyze both subjective and objective results when determining the proper course of treatment. Treatment plans are intelligently designed to address your concerns, and we carefully execute the treatment plan.
To attain our objectives, we remain focused on solid research and tried-and-proven treatment techniques. We also invest heavily in continuing education, facilities improvement, and well-educated, trained staff, disregarding a "quick fix" or "traditional hearing aids." We feel that short-term objectives in retail hearing aid sales are not the way to achieve superior medical treatment results.
Rest assured that we will extend to you every courtesy, consideration, and recommendation that we would to our own family members looking to restore their ability to hear in noise, reduce their tinnitus, and avoid the increased risk of Dementia and cognitive decline associated with improper treatment. Once you walk through our doors, you're one of the family.